It's quite a reasonable question for those working on kitchen interior design and searching for the optimal solution. The design of any space should look harmonious, and the kitchen is no exception. To some extent, this question is even more acute for the kitchen area. This room always has many details, so it's important to ensure the overall appearance's integrity.
That's where a built-in refrigerator comes in handy, even though its price is often much higher than that of a regular one. Many apartment owners wonder if they can turn a regular refrigerator into a built-in one to save money and achieve a satisfactory result. To understand this, it's necessary to consider the difference between the two types of devices.
Regular (stand-alone) refrigerators: advantages and disadvantages
Stand-alone (regular) refrigerators are the most common on the market. They have a machinery compartment containing the compressor and fan, condenser, refrigerant, and other components. Typically, this compartment is installed on the rear wall of the cabinet. When installing such a refrigerator, it is not secured; in most cases, it comes with wheels for easy movement. Some models have special levelers at the bottom, allowing you to place the device on any type of flooring. This type of device has both pros and cons.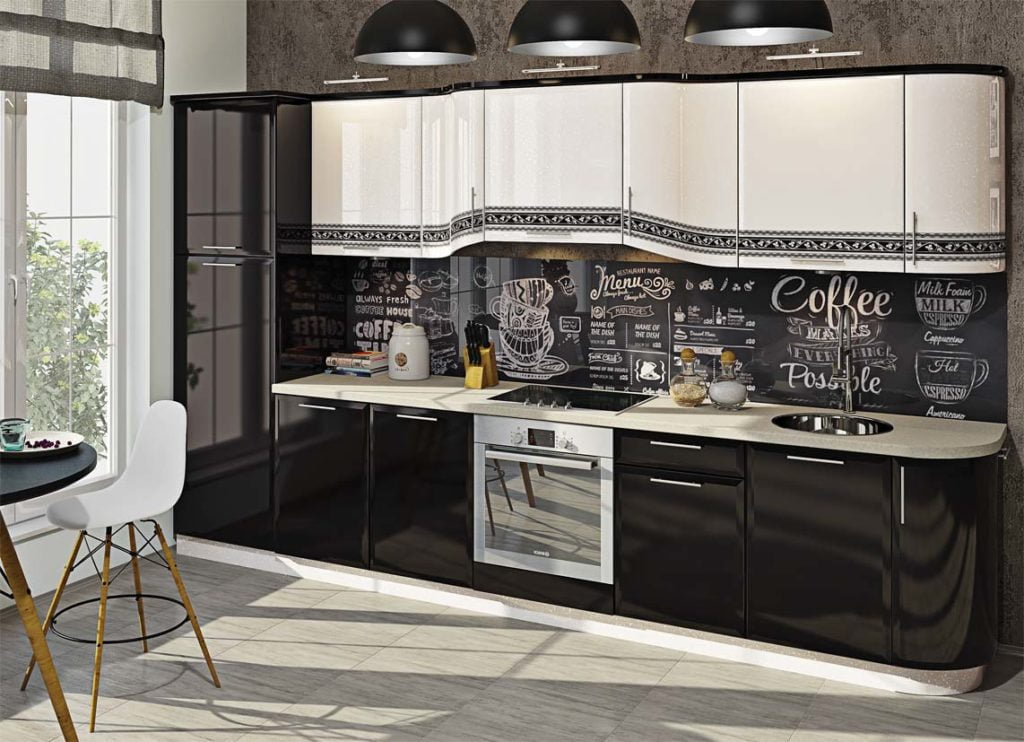 Advantages:
Price: Regular refrigerators are significantly cheaper than built-in ones. Choosing a stand-alone refrigerator that fits the depth of your kitchen furniture is an excellent way to achieve a "built-in" effect without significant expenses.
Mobility: Most refrigerator models can be moved with minimal effort. This is especially convenient for rented apartments or when residents plan to move within the next 10 years.
Cabinet depth: A regular refrigerator typically has a full-depth of 76-90 cm on average, which is much larger than integrated models with the same dimensions.
Easy installation: There's no need to order the services of professionals to install such a solution. In case any changes are needed, the residents can rearrange the device themselves.
Disadvantages:
Shorter service life.
Difficult to find the right dimensions.
Manufacturer's warranty is noticeably shorter than that of built-in solutions.
Lack of the ability to manipulate the external appearance.
Built-in Refrigerators: Their Advantages Over Regular Ones, and a Bit About Their Main Drawbacks
Despite the cost difference, built-in refrigerators are gaining increasing popularity for home use. A built-in refrigerator fits seamlessly into the interior design and aligns perfectly with the depth of kitchen cabinets. However, it's essential to consider all the characteristics of such models.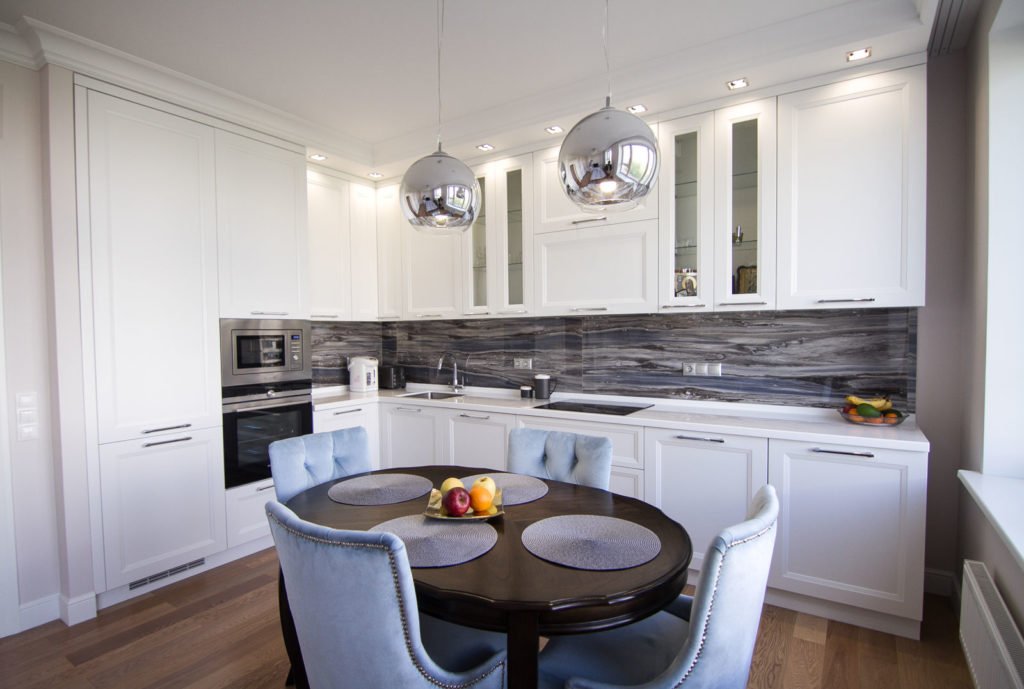 Advantages:
Taller than regular ones – these solutions exceed the standard height of 213 cm for standalone refrigerators.
Ability to install without leaving empty spaces in the furniture.
Higher reliability and longer service life.
More options – wine cabinet, compartments for vegetables, fruits, berries, meat, and fish, the presence of touch panels, and more.
Disadvantages:
Cost.
Lack of mobility.
Installation requires assistance from specialists.
Smaller refrigeration chamber volume.
Higher maintenance and repair costs.
In summary, considering all the points mentioned above, it becomes apparent that you can use a regular kitchen refrigerator as a built-in one, but it's better not to. Given the peculiarities of the construction of such a device, there may be negative consequences, such as overheating and compressor failure.
The reasons people want to install a regular refrigerator instead of a specialized one are usually twofold. It's either a simple lack of funds for a specialized refrigerator, or less commonly, dissatisfaction with the volume of the refrigeration or freezing compartments.
Sometimes, the plan is to renovate the kitchen in a minimalist or similar style, and there's no desire or budget to replace the already purchased and long-familiar refrigerator.
Let's think about it together. Is the price difference between a built-in refrigerator and a regular one significant? A good modern "regular" refrigerator sometimes costs more than a built-in one. Perhaps it's worth considering selling your current refrigerator and buying a built-in one?